Top 3 economic events to move the stock market in the week ahead
The US stock market has the third-worst start to a year in history. What economic events in the week ahead might prop up the market?
The S&P 500 declined by more than -13% in the first 82 trading days of the year. Inflation fears that might drive the Fed into excessive tightening have sparked a wave of selling.
Most of the upcoming rate hikes, if not all of them, are already priced in. No less than 10 rate hikes are priced in for 2022, explaining much of the investors' reluctance to buy stocks.
As such, investors need a change in sentiment that might come this week. The week ahead brings important economic events that might prop up the markets, such as the Federal Reserve's monetary policy decision, the ADP Non-Farm Employment Change, and the Non-Farm Payrolls.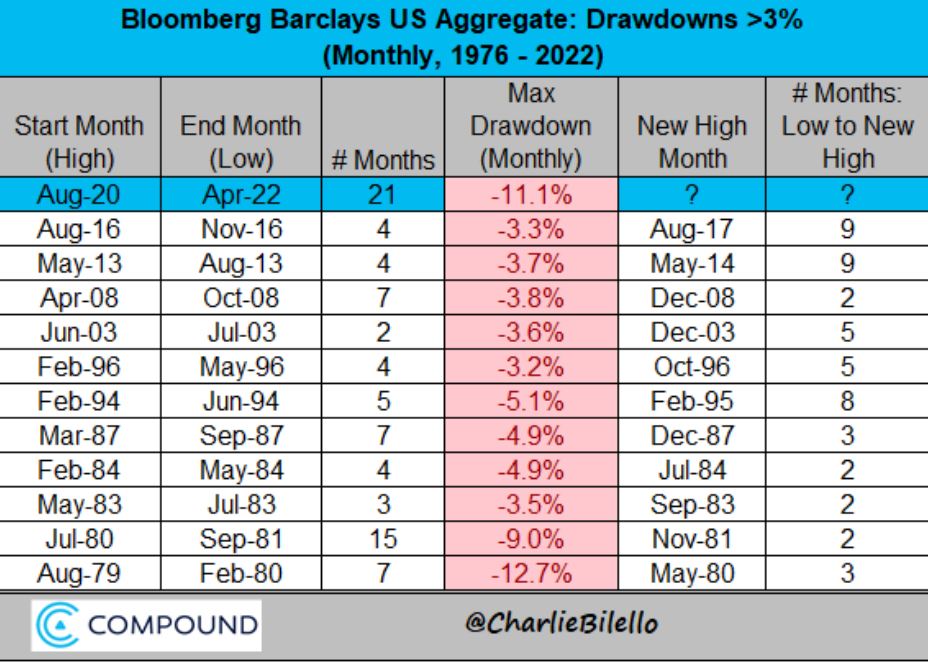 Federal Reserve's monetary policy decision
This is, perhaps, the most important week for financial markets so far this year. The Federal Reserve of the United States will present its monetary policy decision and projections for the economy, and volatility is expected to jump through the roof.
On Wednesday, the Fed is about to raise the federal funds rate for the second time this year. The big unknown is by how much?
To tackle rising inflation, the Fed might hike 50bp, in a sign that it is not behind the curve. However, this might already be priced in, as explained earlier. As such, by raising the rates by half of a percentage point, the Fed may not hurt stocks.
What matters for the stock market more is how the Fed delivers the hike. More precisely, the details in the press conference are more important to the stock market investors than the actual interest rate decision.
Private payrolls
Earlier that day, the ADP data or private payrolls will offer the first clue into April's job data. The market expects the US private sector to have added 400k new jobs in April, and a bigger number might spur a stock market rally.
NFP
Finally, on Friday, the NFP report is due. The forecast is that the US economy added 390k new jobs in April, and a bigger number should confirm the hot job market and support stocks on dips.