4 blue chip stocks to buy that outperformed the market YTD
Blue chip stocks tend to perform well both in good and bad times. Here are four blue chip stocks to buy as they beat the market YTD: Schlumberger, Philip Morris International, Wells Fargo, and Exxon Mobil.
2022 started on the wrong foot for stock market traders, as the main indices have corrected from their highs. The tech sector is down the most, and the selling quickly spread to other sectors as well.
During the COVID-19 pandemic, investors ignored blue chip companies. A blue chip company is one that performs in both good and bad times, and this is what these four companies have done so far in 2022.
Schlumberger
Schlumberger (SLG:NYSE) is an energy company providing solutions and technology to energy players worldwide. The oil prices advance boded well for Schlumberger, which saw its stock price increasing by 57% in the last 12 months and by 34.26% YTD.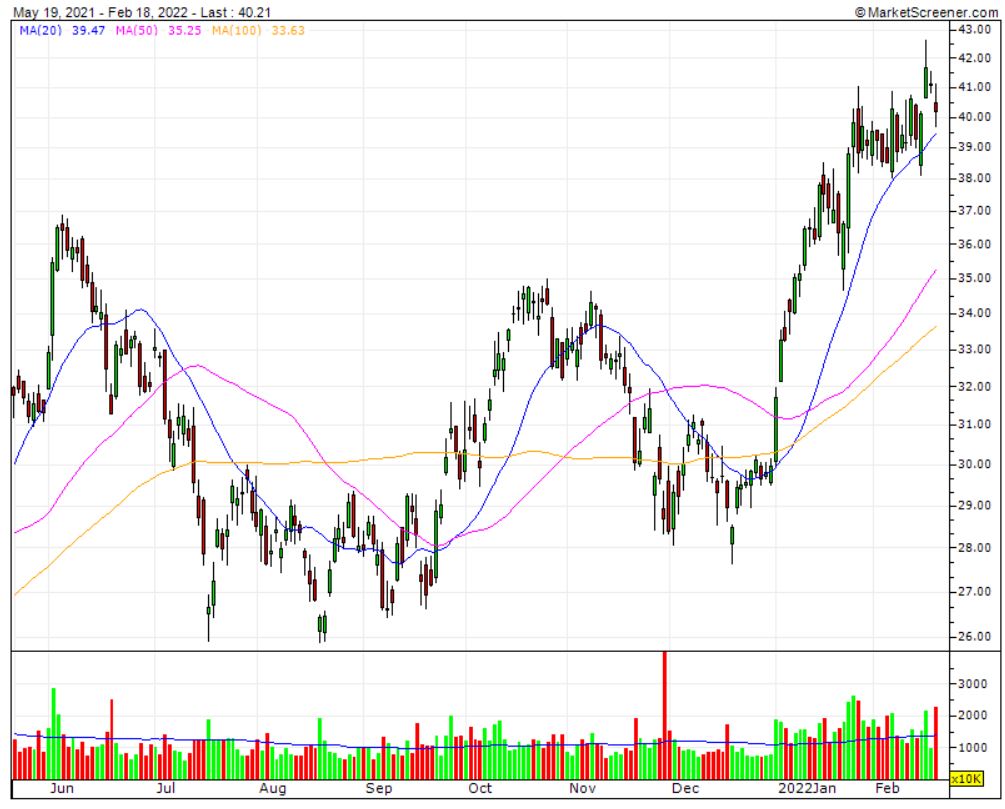 The stock trades at a price-to-book value of 3.76 for the past twelve months, smaller than the sector median by 104.17%.
Philip Morris International
Philip Morris International (NYSE:PM) is a giant company operating in the tobacco industry. It employs close to 70,000 people, and it is headquartered in New York.
The stock price is up 17.48% YTD, and the company is known as one paying a hefty dividend. It increased the dividend for the past 13 consecutive years, and the dividend payout ratio exceeds 80%.
Wells Fargo
Wells Fargo (NYSE:WFC) is one of the largest diversified banks in the United States. Founded in 1852, it is based in California.
Its stock price is up 15.94% YTD, and the company also pays a quarterly dividend – the forward dividend yield is 1.8%.
Exxon Mobil
Exxon Mobil (NYSE:XOM) is another energy company that saw its stock price rising in tight correlation with the rise in the oil prices.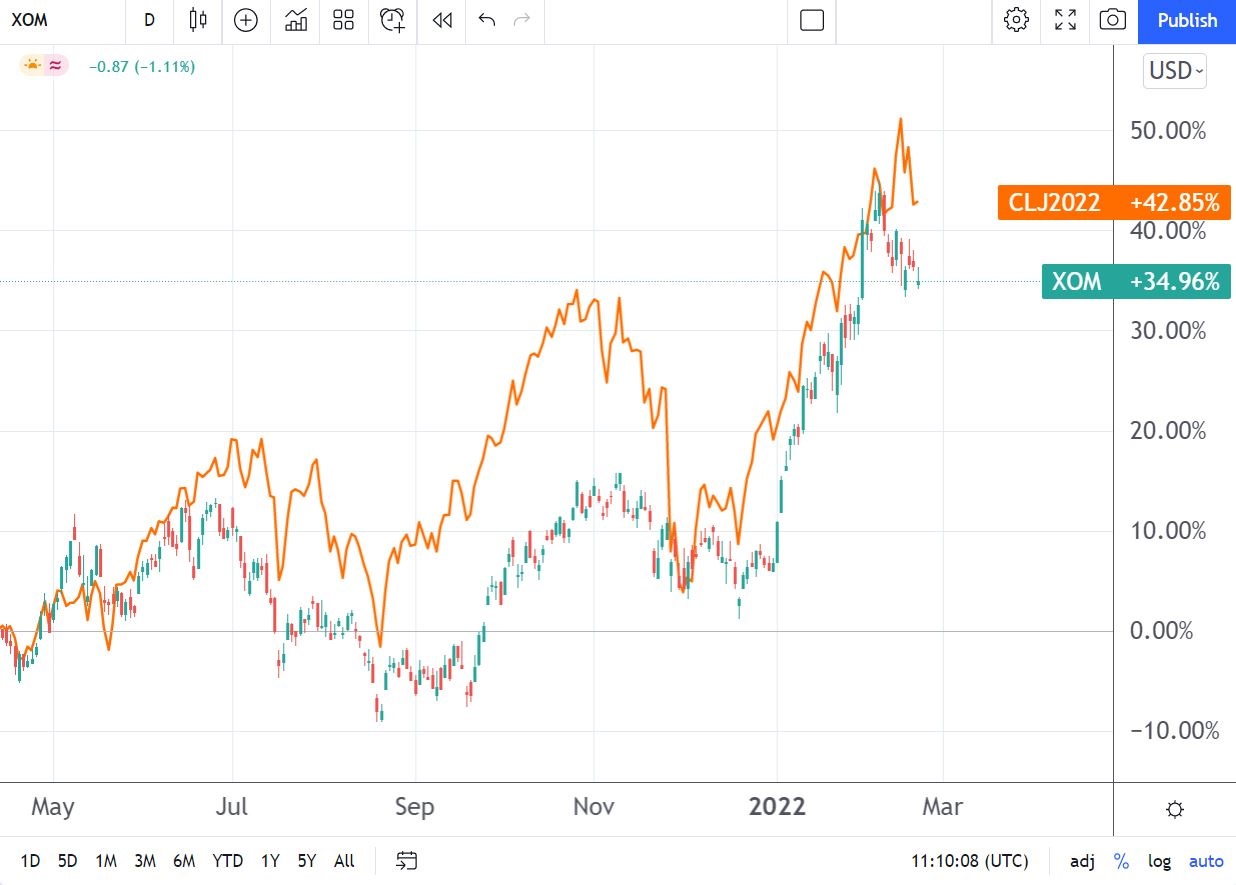 Exxon increased its revenues faster than the sector median – 58.88% vs. 27.19% YoY. It also pays a dividend, with a forward yield of 4.55% and a five-year growth rate of 3.13%.
At the current stock market price, the company is valued at $327.93 billion, and the enterprise value is $386.68 billion. Exxon has beaten the quarterly earnings estimates for the past six consecutive quarters.