Best 3 mid cap stocks to buy for portfolio diversification
Mid cap stocks bring growth and stability to a portfolio. Investors seeking portfolio diversification may like allocating a portion to mid cap stocks.
Portfolio diversification is part of every investor's strategy. A concentrated portfolio might deliver bigger returns when on the right side of the market, but the risk is equal or higher when on the wrong side.
As such, the key is to diversify the portfolio in such a way as to obtain benefits, meaning the portfolio grows more in a bullish market and declines less in a bearish one.
There are various ways to obtain diversification benefits. For instance, one way is to add companies from different industries with a lower correlation degree. Another is to add mid cap and small cap companies besides the classic large cap one.
Mid cap companies have a market value between $2 billion and $10 billion, obtained by multiplying the current stock price with the number of shares outstanding. They balance the portfolio, providing stability and growth. So here are three mid cap stocks to buy for portfolio diversification: HealthEquity, Arconic Corporation, and First Horizon Corporation.
HealthEquity
HealthEquity (NASDAQ:HQY) is an American technology-driven healthcare company from Utah. It allows individuals to compare healthcare costs and pay their bills, among others, and its stock price is up more than 20% YTD.
Most analysts are bullish as 21 out of 30 have issued a buy recommendation for the stock, and 9 have a neutral one. No analyst has issued a sell recommendation.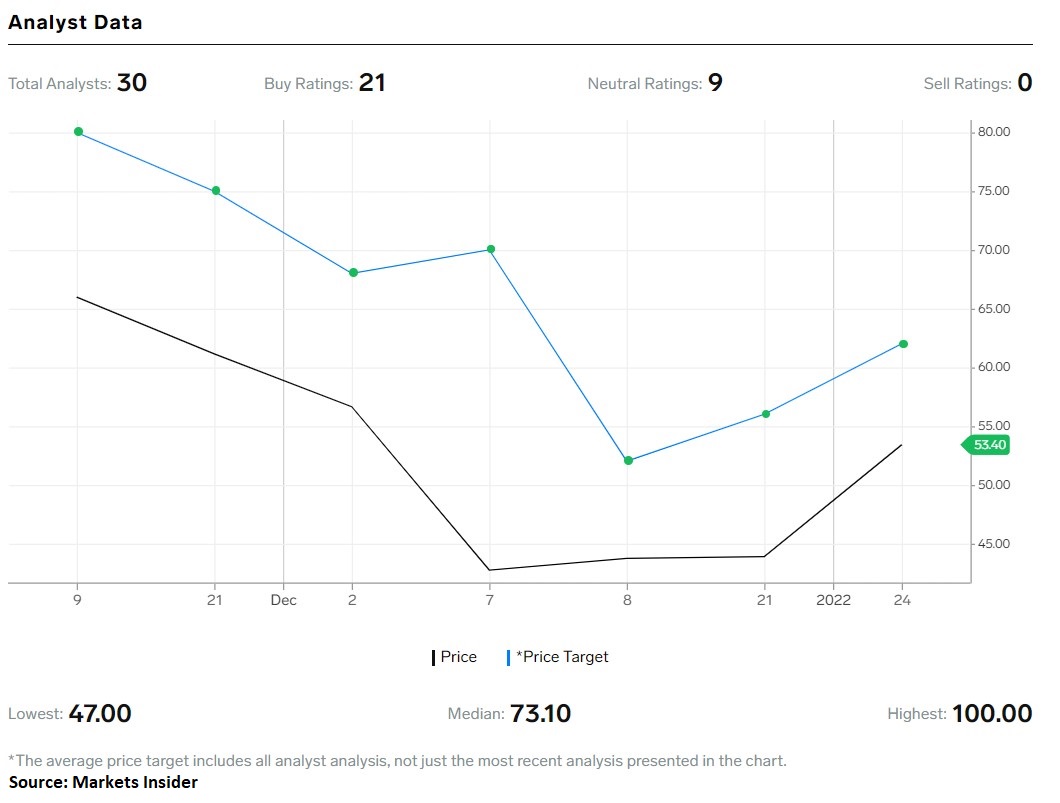 Arconic Corporation
Arconic Corporation (NYSE:ARNC) is an American company from Pennsylvania that sells aluminum products. Founded in 1888, it employs close to 14,000 people, and the stock price has been up by 32.19% in the past twelve months.
At the current market price, Arconic is valued at $3.36 billion and has an enterprise value of $4.76 billion.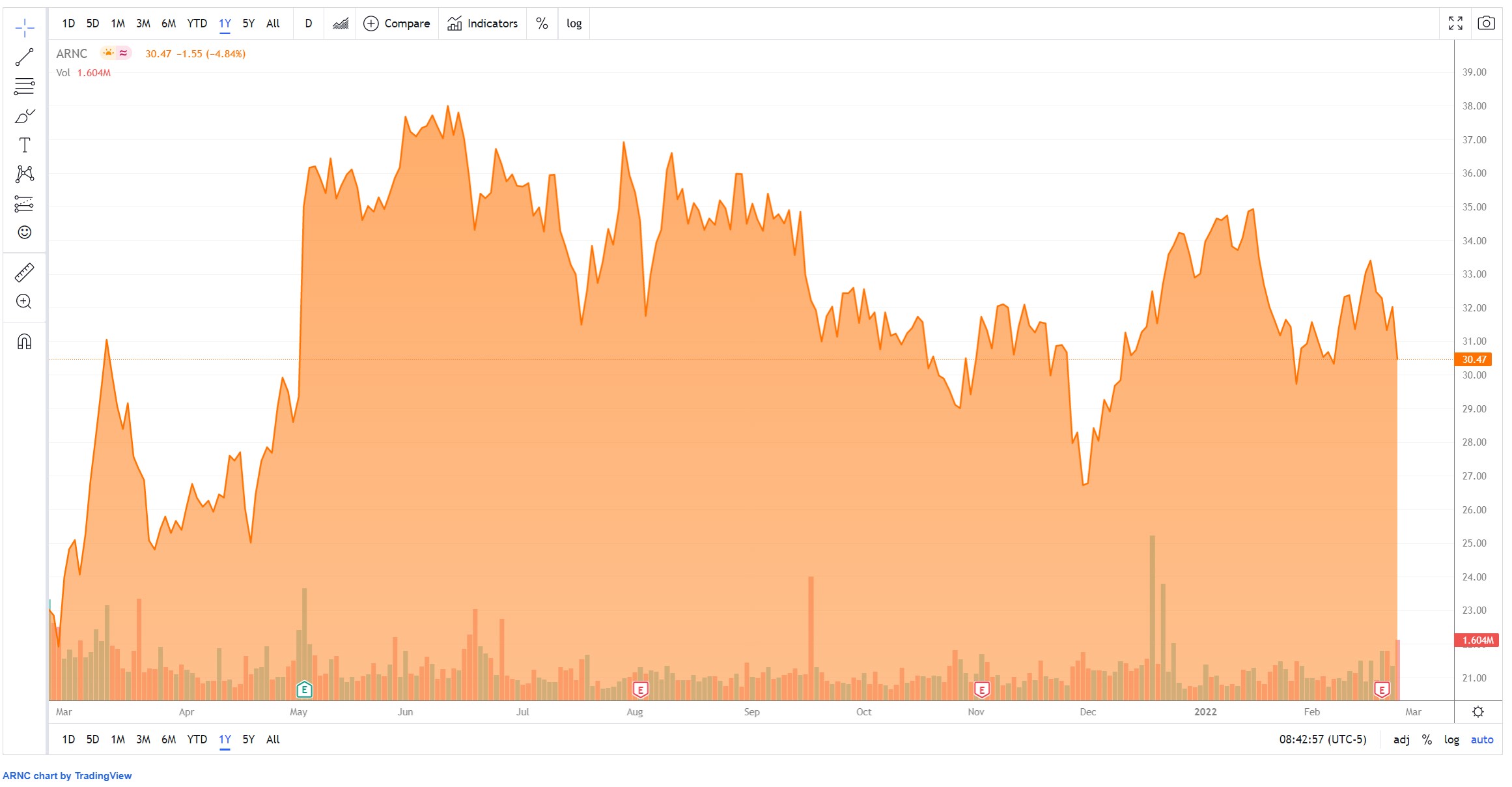 First Horizon Corporation
First Horizon (NYSE:FHN) is an American regional bank from Memphis, Tennessee. It provides banking services and products to customers in 18 US states and it was founded in 1864.
Most banks pay a dividend, and First Horizon is not an exception. The forward dividend yield is 3.44%, and the payout ratio is 28.99%. The company is valued at $9.44 billion at the current market price.