Best 4 commodity stocks to buy amid the "green revolution"
Commodity prices are on the run due to the pandemic and the conflict in Ukraine, but the transition to EVs, part of the green revolution, also favors commodity stocks.
Commodity prices kept rising recently, fueled by rising inflation and the so-called "green revolution." Let's discuss them separately before having a look at the best commodity stocks to buy because of the green transition.
First inflation. The COVID-19 pandemic triggered massive fiscal and monetary stimulus from governments and central banks worldwide. As a result, due to the supply shock, too much money was chasing too few goods, so inflation rose.
Commodities are a traditional hedge against inflation, so the rise in commodity prices is not unusual.
Second, the transition to green energy sources led to governments prohibiting the selling of combustion engine vehicles in the near future. Instead, EVs or electric vehicles are favored.
However, much more minerals are used in electric cars than in conventional ones – 9, compared to only 2. Hence, this is yet another boost for commodity prices, as investors anticipate strong demand in the future.
So what are the best commodity stocks to buy now?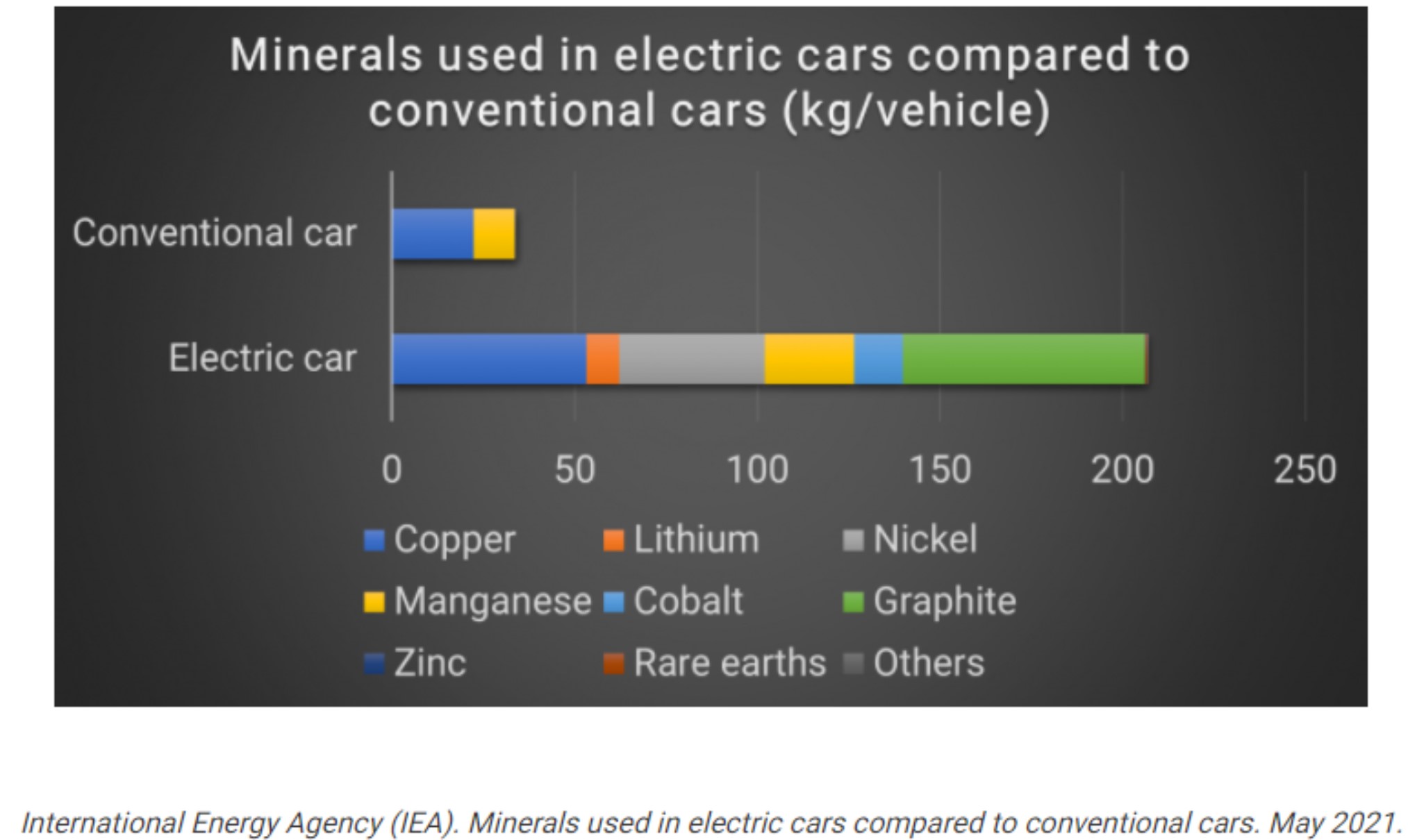 Vale
Vale (NYSE:VALE) is a Brazilian steel producer. Its stock price has increased by more than 40% YTD, dwarfing the stock market indexes.
The rise in commodity prices led to an increase in the company's gross profit margin, which now exceeds the sector median by 97.69%.
Southern Copper
Southern Copper (NYSE:SCCO) mines and refines copper and other minerals and it is based in Phoenix, Arizona. This year alone, the stock price gained over 26%, and Southern Copper also pays a hefty dividend. The forward dividend yield exceeds 5%.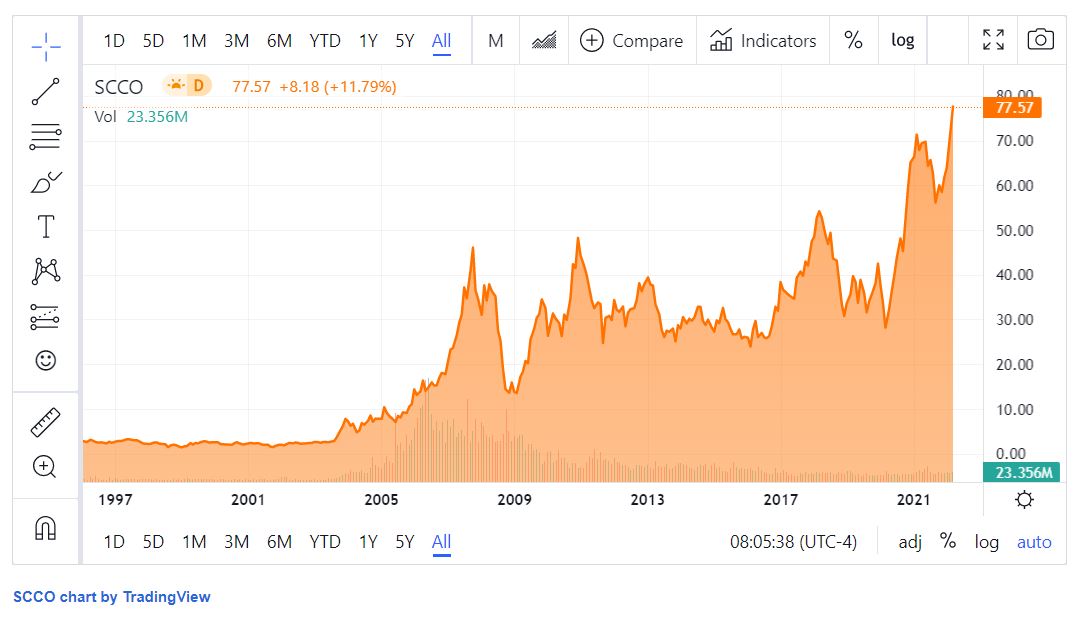 BHP Group
BHP Group (NYSE:BHP) is an Australian company operating in the diversified metals and mining industry. Its stock price's performance exceeds 20% YTD, and the company pays a dividend too. The dividend yield exceeds 8%.
LyondellBasel Industry
LyondellBasel Industry (NYSE:LYB) is a commodity chemicals company. It pays a quarterly dividend, and the forward dividend yield is 4.34%, while the dividend payout ratio is 26.46%.
The stock price trades near all-time highs and it gained close to 12% YTD.